Another week of Distance Learning and students are completing assignments with much rigor as if they were actually in our classrooms. We have seen some amazing talent as students complete their Flipgrid projects/assignments. I don't think we give our students enough credit for their flexibility in learning and keen sense of technology. Our 4th grade team of teachers are very proud of our students. Parents, you are doing a fantastic job supporting as well. We couldn't do this without you. The saying comes to mind, " It takes a village to raise a child." Well done to all of our Timberwolf families.
Also, to those parents who work in the medical field……………please know you are in our thoughts and prayers. We have several parents in each of our classes who are out on the frontlines. Thank you from our hearts for serving our communities.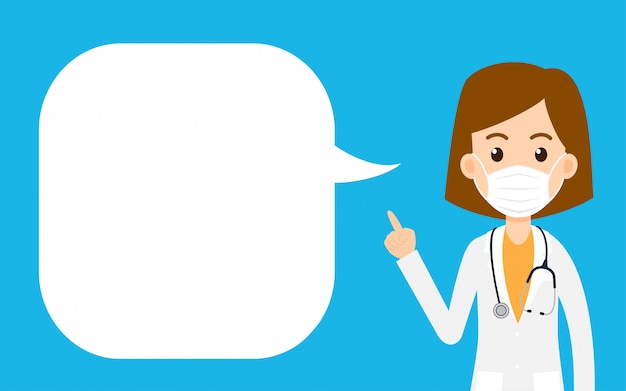 Please be sure to have students read the lesson plans. The plans can be found on TEAMS and on Edmodo. Have a great week and we will see you on TEAMS at your appointed time(s).
Special shout out to all Mothers today. Blessings to you and we hope you had an enjoyable day.